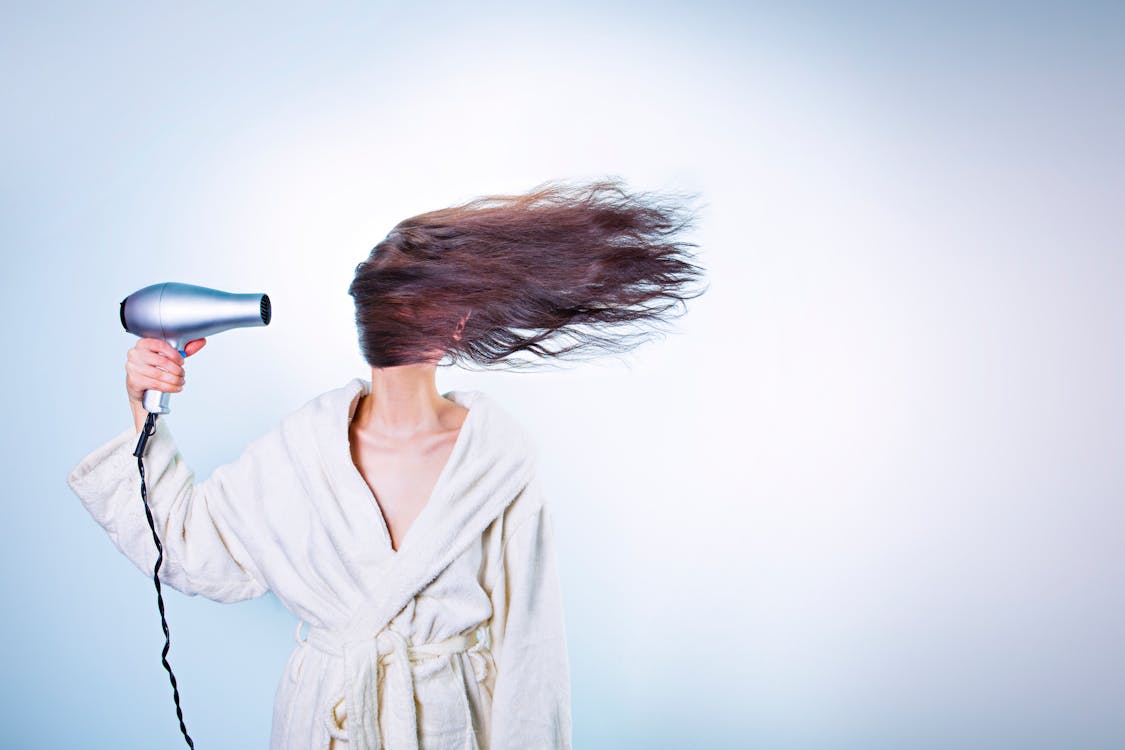 Colder weather is moving into Indiana, and we're all bracing ourselves for sleet, snow, and wind. It's important to prepare for colder weather in all ways, including your hair regimen. Are you tired of damaged, frizzy hair that's made worse with cold and dry air? It's time to visit the hair repair experts at DeWeese Design Salon, Inc. in Avon for the Brazilian Blowout remedy.
The Brazilian Blowout Is Your New Secret Weapon!
New to the Brazilian Blowout movement? Let us fill you in on everyone's favorite secret! Prepare your hair for harsh winters by sealing in strength and locking out the frizz.
What to Expect?
Brazilian Blowout is a professional grade hair treatment utilizing the latest in ionic bonding technologies to create a protective protein layer around the hair shaft to smooth the cuticle. This treatment can revolutionize your hair in an 80-minute application. There are two types of Brazilian Blowout treatments, original and split end correction.
Original Brazilian Blowout Treatment 
The original treatment is designed to remove frizz and add shine lasting up to 12 weeks.
Brazilian Blowout Split End Correction Treatment
The Split End Correction treatment is designed to repair split and broken hair while helping to prevent future damage for up to 4 weeks.
Is it Safe for My Hair?
Yes! This treatment is great for all hair types and is customizable to you. Whether you have straight or curly hair, you can keep your original style with the polished look of shine without frizz. Consult with your stylist to individualize your treatment for the ultimate hair repair.
Put your best foot forward as we approach the busy holiday season. With conditioning add-on services starting at just $20, it's time to add some shine and ditch the frizz. Contact the hair styling experts at DeWeese Design Salon Inc. to schedule a Brazilian Blowout today by calling (317) 271-8000.
Photo credit: public domain via www.pexels.com
Primp and Blow. "Cold Weather: How Does it Affect Your Hair and What Can You Do About it?" Web blog post. Primp and Blog. Primp and Blow, 2, Dec. 2015. Web. 5 Nov. 2017.